Fiction - Westerns from Paper Time Machines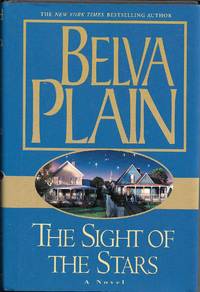 Seller

Published

December 30, 2003

Condition

Fine+

ISBN

Item Price
Show Details
Description:
Very slight shelf and handling wear. Clean never read copy.
Seller

Published

October 1989

Condition

Very Good+

Edition

First Edition

ISBN

Item Price
Show Details
Description:
This is a FIRST STATED EDITION cloth over board hardcover copy of the sequel to the best selling book, "The Indian in the Cupboard". The book is in VERY GOOD pre-read condition with no signs of notable damage or markings, writing or stains. The illustrated paper dust jacket complete, however, there is a less than 1 inch tear on the…
Read more
Want to know when Paper Time Machines adds new books to this category?
Notify me
Search Paper Time Machines